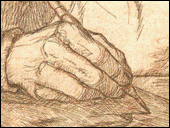 NEWS:
Praying the Stations of the Cross - Finding Hope in a Weary Land
Margaret Adams Parker
Katherine Sonderegger
Eerdmans Publishing Company

Deeply poignant reflections on Jesus' Passion. Here the weary will indeed find refreshment, and those in need of spiritual nourishment will be amply satisfied.
Michael Curry
Presiding Bishop, the Episcopal Church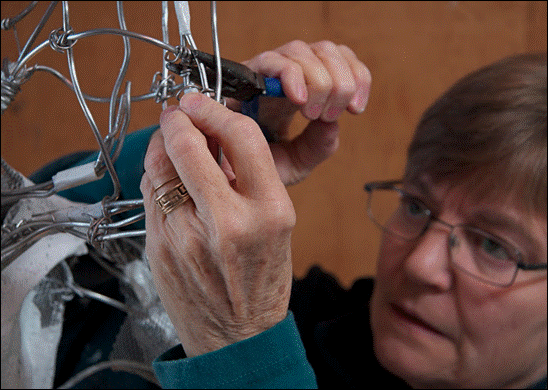 "I am called, as an artist, to bear witness ..."